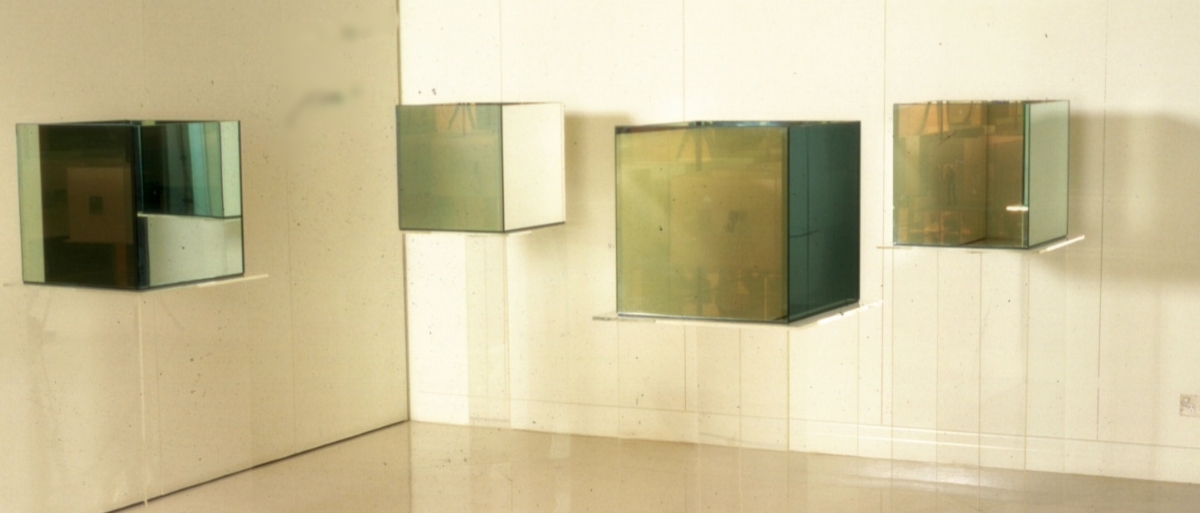 It all started when…
Megg, a jazz club manager (Bennetts Lane Jazz Club) decided it was time to upgrade her bathroom… The bathroom renovation became an opportunity to find and release the lost space of her apartment above the club and provided the impulse to share it. She decided to open it up for all the young designers (like her) who wanted to imagine, create and be inspired by others. So she created Brolly Studios, a studio space that supported engaged designers with their needs and dreams.
The impressive library, the workshop, all hours access and amenities made it a great space to work and play in and it was home to numerous designers, artists, thinkers and tinkerers… Sadly it was demolished in 2017 to make way for an apartment tower. But the agenda of the studios lives on through the work it produced and the next space it soon hopes to find.
The networks and kinship of the studios survives and is available for projects big and small, should you need us.